About Us
Welcome to Coastguard Boating Education, the leading provider of recreational boating education in New Zealand
Coastguard Boating Education (CBE) was formed in 1979 as a non-profit organisation to provide a comprehensive range of boating courses throughout New Zealand. The organisation is registered as a Private Training Establishment with the New Zealand Qualifications Authority.
Coastguard Boating Education staff and tutors are highly experienced and qualified to ensure the best learning experience for students.

John Cowan
Katie McNabb
Brooke Archbold
Alan Haddock; Q.S.O (Queen's Service Order)
Harvey Sheppard; MNZM (Member of the New Zealand Order of Merit)
Chris van der Hor
---
Neil Murray
General Manager
Neil has been at the helm as General Manager since 2011 having initially joined CBE as Training Manager in 2003. Neil is a keen boatie with a passion for helping others learn to enjoy their boating safely. Neil represents CBE on the Safer Boating Forum.

Email: neil@boatingeducation.org.nz
Phone: 09 361 4708
Mobile: 021 307 169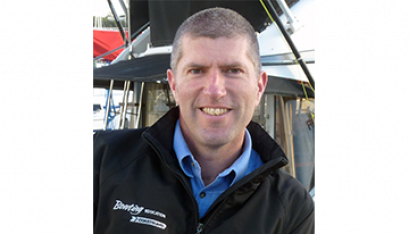 Mary Miller
Customer Service Administrator
Mary is the first point of contact for all CBE enquires. She ensures queries are quickly resolved. Her personal mission is helping people, and the customer service experience with her will always be a pleasant and fruitful one.
Email: mary.miller@boatingeducation.org.nz
Phone: (09) 361 4700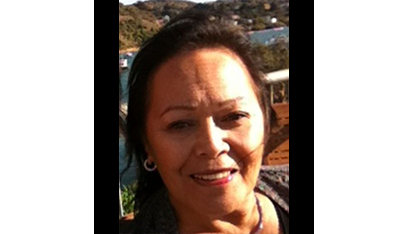 Steve Crockett
Training Manager
Steve has a myriad of roles, including induction and training of tutors for Coastguard Boating Education (CBE), Search and Rescue (SAR) and The Royal Yacht Association (RYA), reviewing course material, and ensuring instructors methods and resources are effective for delivery.
Email: steve.crockett@boatingeducation.org.nz
Phone: 09 361 4709
Mobile: 022 468 4740

Sarah Pengelly
Assessment Administrator
Sarah is the Assessment Administrator. She issues all certificates for CBE and The Royal Yachting Association (RYA).
Email: sarah@boatingeducation.org.nz
Phone: 09 361 4712

Debbie Moore
Accounts Administrator
Debbie is the Accounts Administrator. Her primary duties involve handling the invoicing, balancing books and administration of the financial resources.
Email: debbie@boatingeducation.org.nz
Phone: 09 361 4704

Mel Best
National Education Coordinator
Mel brings a decade of experience with the Royal New Zealand Yacht Squadron, having worked as the Sailing Manager for much of her time there. Mel coordinates all classroom-based courses.
Email: melanie.best@boatingeducation.org.nz
Phone: 09 361 4702
Mobile: 021 346 459

Lisa Campkin
Safe Boating Programme Coordinator
Lisa is the Safe Boating Project Coordinator, a nationwide programme devoted to educating young people with the essential safe boating concepts such as life jacket use, safety gear and response to common water-based situations. Lisa trains the trainers to deliver the Safe Boating Programme.
Email: lisa.campkin@boatingeducation.org.nz
Phone: 09 361 4706
Mobile: 022 197 8295

Tasman Salter
Marketing & eLearning Coordinator
Tasman joined the CBE team in 2016 as the Marketing & eLearning Coordinator. He is committed to building CBE as a brand through high production values of website and marketing content as well as reliable e-communication.
Email: tasman.salter@boatingeducation.org.nz
Phone: 09 361 4710

Heather Murray
Training Administrator
Heather is the Training Administrator. She works with the Training Manager to ensure that all course resources are up to date. Heather also assists with the national Search and Rescue training resources.
Email: heather@boatingeducation.org.nz
Phone: 09 361 4705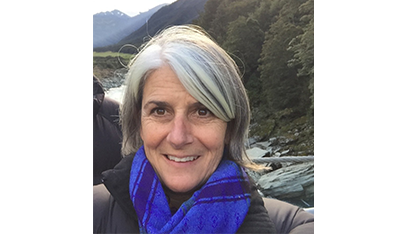 Francesca Greenslade
Education Administrator
Francesca has been with CBE as our Education Administrator since early 2015. Aspects of her role include student and tutor liaison, course enrolments, and assisting with course scheduling throughout the country. Francesca is time-oriented and efficient in the way she goes about her work.
Email: admin@boatingeducation.org.nz
Phone: 09 361 4713
Mobile: 021 154 4606